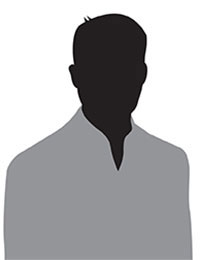 Dr. Mon-Han Young
Dr. Young grew up in Los Angeles, obtained bachelor of science in chemical engineering in 1994. His passion for working with his hands and being a very detailed person he decided to pursue dentistry.
Dr. Young graduated from University of Tufts, School of Dental Medicine in 1998. He worked for 1 year in Boston, and then moved back to Los Angeles to be with family. He worked in Los Angeles until 2004 when he moved to Las Vegas. He felt that Los Angeles was too crowded, and too smoggy.
In 2008, Dr. Young started his own private practice, and since then is serving his current patients and welcoming patients. Dr. Young's patients are most impressed with his explanation of findings and treatment options, and his genuine concern for his patients' health.
Dr. Young enjoys spending time with his wife and 2 children. He enjoys cycling and is an active member of the American Dental Association, the Nevada Dental Association and the Southern Nevada Dental Society. Dr. Young has an Associate Fellowship at World Clinical Laser Institute.
Silver State Dental